What is Keyword Research & Analysis?
SEO keyword research requires finding the terms that users are looking for in the search engines. Additionally, SEO keyword analysis determines which of the phrases being searched are beneficial for your company to rank for and target. Keyword research also relates to SEM, and it is pretty essential for PPC marketing. While keyword research and analysis are crucial for SEO and SEM, the process and keywords used for each are different.
Why Keyword Research & Analysis are Vital for SEO
Keyword research is imperative when laying out the website navigation, naming the URL, and adding content to each page. How else will you know that your content will perform well? A hunch? A gamble? No, you should always take a data-driven approach. You want the appropriate terms taking center stage so your audience can find you. If you fail to do your keyword research before plotting out these pages, you could miss out on valuable traffic or struggle to rank at all.
The Best Keyword Research Tools to Use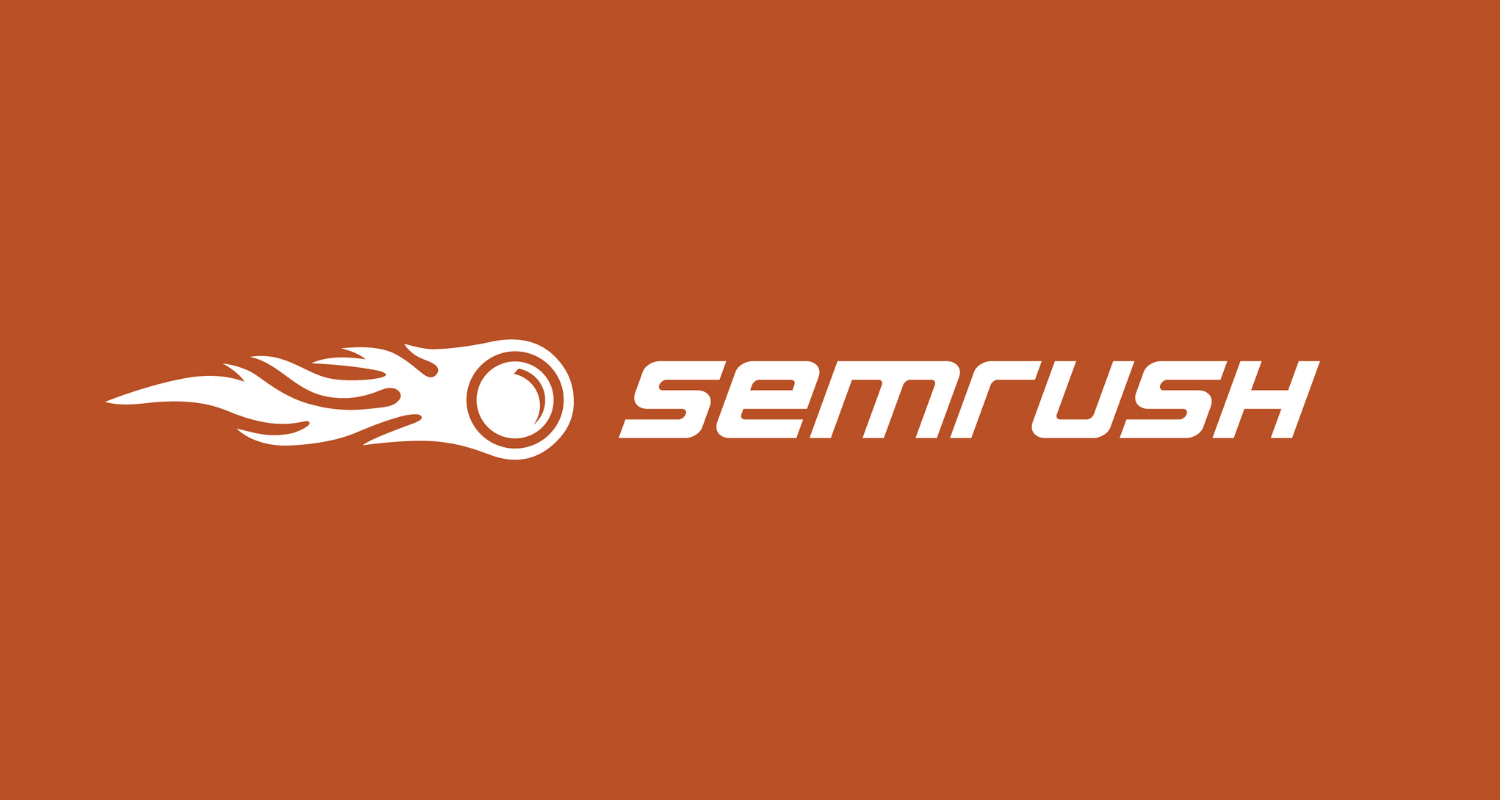 If you want to know how to research keywords for SEO, you could start with some free tools. We will show you our favorite keyword research tools, some of which are free.
SEMrush: Provides SEO, content, PPC, social media, and competitive research.
Ahrefs: Complete SEO toolset to help your site rank.
Moz: Tools focused on SEO, link building, inbound marketing, and content marketing.
Google's Keyword Planner: Offers insight into top search words and how they are used on a global, national, and local level.
Ubersuggest: Shows you how others are using keywords for an advantage.
Google Trends: Find the topics that people are searching for now and get content creation insights.
QuestionDB: Database of user questions to help you generate content.
Wordstream: Allows you to create, optimize, manage, and measure search content.
Google's People Also Ask Enhanced SERP Feature: Shows you the questions people are asking related to the inputted search query.
Knowing how to pick keywords is only one piece of the puzzle. While many of these SEO tools are free and will get you started, it's vital to have a paid-for toolbox to work with for proven success. It's also wise to cross-reference your advanced keyword research among two tools to ensure you are on track with multiple databases.
How to Analyze SEO Keyword Metrics
To succeed with keyword analysis, you must know how to measure SEO keyword metrics and make necessary changes. It's essential to understand what these terms mean, how each drives traffic, and how to use them as a compass for directing your content path.
Search Volume: Average monthly search volume for any given keyword typically over a 12-month period.
Trend: The interest of searchers for a given keyword typically over a rolling 12-month period.
Keyword Difficulty: This shows how hard it would be for a website to rank organically on the 1st page of Google for any given keyword.
CPC: Cost per click shows the average price advertisers pay for a user's click on an ad triggered by any given keyword in Google Ads.
Density: Level of competition between advertisers bidding on the same keyword within their PPC/SEM campaigns. Don't mistake this for keyword density in terms of SEO.
SERP Features: Enhanced results includes Instant Answer, Knowledge Panel, Carousel, Local Pack, Top Stories, Image Pack, Site Links, Reviews, Twitter, Video, Featured Video, Featured Snippet, Image, Adwords Top, Adwords Bottom, Shopping Ads, Hotels Pack, Jobs Search, Video Carousel, People Also Ask, FAQ and Flights.
Search Results: The number of URLs displayed in all organic search results for a chosen keyword phrase.
How to Do Keyword Research & Find SEO Keyword Ideas
With your keyword tools in mind, you can now perform some research to get data-driven ideas for your SEO content. You must understand who your target audience is and work within your chosen niche. Type some relevant keywords into the tools to see what you should rank for and relevant to your business. These SEO tools will also show you any long-tail keywords or question-based queries that you could use to increase search volume and click-through rates. Also, examine the time of year these words are searched (i.e. their trend) and the difficulty you might face against your competition.
Understanding Search Intent & Why It Matters for Keyword Research in SEO/SEM
Search intent is understanding and knowing what a user is looking for when they input a specific query. When you perform keyword research, you want to consider search intent. If you're going to educate your audience, your search intent should reflect understanding a product or service. You can break down the search intent of keyword phrases into two broad categories: an informational, research-based search intent vs. a buyer's, conversion-based search intent. One represents the intent to learn, whereas the other represents the intent to convert. However, your pages can still rank high if you want to appeal to the purchase or conversion intent. With SEM, the intent is always to create a conversion. Without the right intent-based keywords, your ad copy won't convert and will cost you more money in the long run. This could result from including too many research-based keywords in your ad groups that are not intended to convert by design. You may indeed get conversions on research-based keywords, but you won't have a desirable conversion rate, and your spending could get out of hand. To perform keyword research for SEM/PPC, you can use similar methods as you would with eCommerce keyword research.
National vs. Local Keyword Research
When looking for professional keyword research services, you want to choose a digital marketing company that can focus on helping you rank locally and/or nationally. Local SEO and national SEO can be quite different. Many companies overlook your local audience and go straight to the national level, but that means you miss doing business in your region. Additionally, most keyword research tools focus solely on national keyword data, which doesn't help your small business targeting a local area or specific region. Agencies that understand this know that all SEO keyword metrics must be cross-referenced locally and nationally to ensure the best keyword strategy is in place.
Don't Have the Time to Build SEO Success for Your Business? Partner with Us!
Reach Marketing Pro is dedicated to providing professional, advanced keyword research services that improve your website's digital footprint through SEO (organic) and SEM (paid). Our SEO agency partners with you to accelerate your search engine efforts, so you rank on the first page of Google for the terms that matter most to your business. We can increase your keyword rankings, create data-driven, keyword-driven content that allows you to succeed, and help you get found on both the local and national levels. Contact us today for your free SEO consultation.