Well…What Exactly is Google Discover?
Google Discover is a feed that appears on the homepage of Google's iOS and Android application (APP) as well as the mobile Google.com homepage. When utilizing Google Discover, users can personalize their feeds so they can visualize content that directly aligns with them. This is separate from Google Search Ads because, with Discover, people aren't required to enter a search query to have this interest-specific content visible. Essentially, Google Discover replaces the Google feed on mobile devices and provides relative content that is specific to the likes and interests of the user based on their mobile (iOS and Android) activity.
Google Discover, Google News, and Google Alerts – They All Seem Quite Similar but They are Quite Different
Google News versus Google Discover
Aside from Google Discover, Google News features news headlines, local weather, and the top stories of the day on the main page, while promoting fact-checking on the right-hand margin. Specifically, Google News is an aggregator service that presents a continuous flow of backlinks to articles organized from thousands of publishers and magazines. It is available for users on a mobile application via Android and iOS as well as online.
Google Discover, however, utilizes artificial intelligence to show users the information they may want to see, or have shown previous interest in. As a replacement for the Google Feed, it surfaces relevant content to the user, even when they're not searching.
Google Alerts versus Google Discover
Google Alerts is a content change detection platform that is based on a free notification service. Essentially, it notifies the user via email when it finds new results, such as web pages, newspaper articles, blogs, or scientific research that matches the user's search term(s). Aside from Google Discover, it's been known that Google alerts haven't been the most effective in terms of accuracy. With Google Discover, everything the user sees is based on their specific search history, rather than alerts they might not be interested in anymore.
Why You Should Optimize Your Webpages for Google Discover Traffic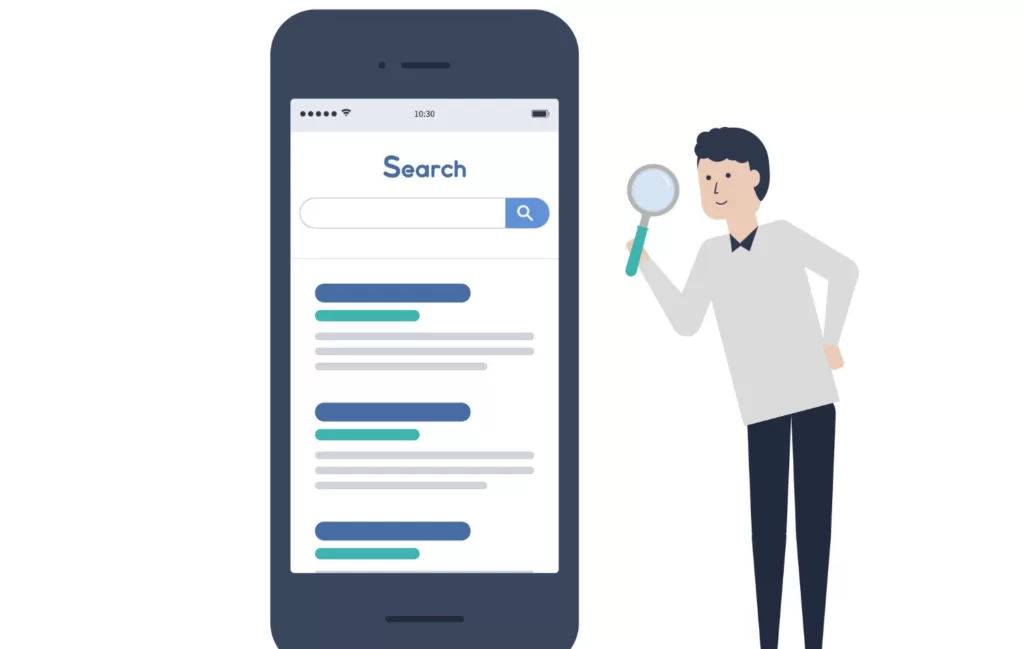 Although Google Discover isn't a prioritized platform that digital marketers keep in their immediate toolbox, it is one businesses are leveraging to grow, further develop their brand, and reach new customers. Optimizing your content for Google Discover allows your content to have a higher chance of reaching a larger audience due to its personalized approach. There will even be times when you'll generate much more traffic through Google Discover than you would with organic search. For your marketing content to appear on Discover, it should be of top quality with your web pages indexed by Google. Discover helps your brand become relevant to what the user seeks. Based on what they search for and have an interest in, Discover brings your content that matches the user's interests to the forefront, which optimizes your pages, increases conversion rates, and boosts your brand's credibility.
How to Optimize Your Website for Google Discover Traffic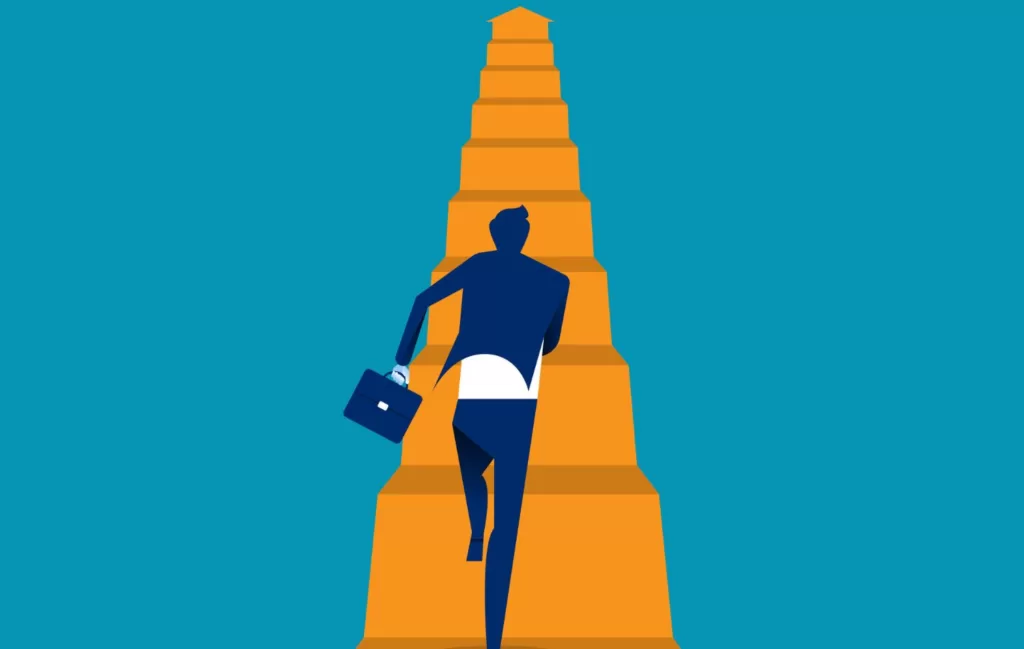 Content is automatically eligible to appear on Discover as long as it's indexed by Google and meets Discover's content policies. To get there, it is best to follow the below recommendations to optimize your website and web pages to improve your online foot traffic:
Ensure that your Google Business Profile, formerly Google My Business (GMB) is created fully and working properly.
Confirm that your Google Business Profile (GBP) is verified on Google. If it isn't, learn how to verify it here.
Adhere to and comply with Google's content policies.
Consider and implement a "Mobile-First" approach by starting from within and optimizing existing products/services for mobile users.
Make sure you develop a mobile approach that prioritizes the user experience (UX), including mobile friendliness and responsiveness.
Strengthen your copy and graphics and consider current events for future content that is relevant to what the user wants.
Utilize and leverage high-quality visuals such as organic photos and emotionally-triggering videos that bring the user in.
Recommend readers to follow your brand by utilizing call-to-actions (CTAs).
Research what your competition is doing so you can innovate unique solutions that help you stand out.
Write optimized page titles that capture the essence of the content you're presenting to your target audience.
Implement AMP and Schema (structured data) so your content can appear in rich results in mobile search, like the "Top Stories" carousel or "Host" carousel.
By following these tips and putting plans into motion, you're well on your way to optimizing your website and being successful on Google Discover.
How Schema (Structured Data) Helps Google Discover Traffic
Schema, a type of microdata that creates an enhanced description that Google may use in search results to share as a snippet of your article, allows the reader to get a sense of what your article is about and how it may bring value to their related query.
By using this form of structured data, you are essentially helping potential customers find your article easier- meaning a potential lead or conversion! Utilizing this data type can improve the appearance of your site for the relative search result(s), enable you to appear in front of a user that may not have seen your site without it, and increase the readers' time on your page with the relative query and engaging content!
There are many types of Schema out there such as Products Schema, Articles Schema, Recipes Schema, Events Schema, and many more. Each one serves its own purpose and there are some Schemas that can help your articles show up in the Google Discover feed. Most of the articles that populate the Google Discover feed often use some form of Schema.
For example, you will find that webpages populated in Google Discover may use Schema categories such as CreativeWork which houses structured data markups like Article, NewsArticle, Blog, and HowTo. Pages like this are often trendy and frequently searched for in Google and are perfect for Google Discover. With the implementation of Schema, Google has a lot more data to utilize to build a rich snippet or an enhanced search result page (which is really what Google Discover is).
Aside from Schema, AMP is very important too. Google Discover feeds are mobile-only and having your website set up with Accelerated Mobile Pages just speaks for itself. Unfortunately, there is no secret sauce or surefire way to get your content into Google Discover, but utilizing Schema and AMP will increase your chances of showing up in the sought-after Google Discover feed and increase mobile traffic from Google Discover.
Google Discover Will Keep You Ahead of the Competition & Stay Relevant in Your Consumer's Minds or at Least on Their Phones…and We Can Help!
At Reach Marketing Pro, our team of search engine optimization (SEO) experts will optimize your website and web pages to outperform your local competition and gain more visibility/exposure for your business. We partner with you and your business to look through your unique lens and grow your brand across multiple forefronts in the digital marketing realm. Whether you are familiar with the process of Google Discover or not, it's always recommended to obtain a professional consultation on expert services to ensure that you are truly optimizing every aspect of your business's online visibility can achieve. Leverage one of Google's newest and most critical features to become a staple in your industry today by getting in touch with our team here.